Used by people who make it happen
Increase club efficency and do more what you love, sport
My whole team is using Sportlyzer to track training and share collected information with our coach. He gets a detailed overview of what we have been doing with weekly or monthly totals with just a few clicks.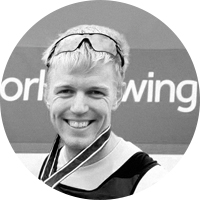 Kaspar Taimsoo
European Champion in rowing
Sportlyzer mobile apps help me keep track of my athletes everywhere - on and off the field, when out of my office or when travelling.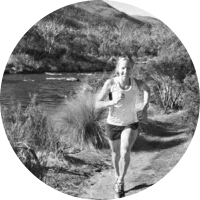 Hanny Allston
World Champion and Head Coach at orienteering club Find Your Feet
Free base functionality.
Free trials. No credit card required.