What do they like about it?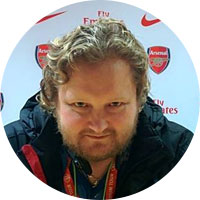 Sander Piibemann
Manager and Chairman of Board at FC Kuusalu Kalev
You guys are doing a really cool thing. It's the first software I have tested in 7 years that our coaches have actually adopted.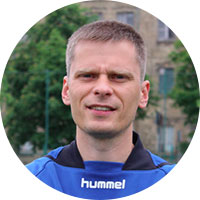 Taavi Tüvist
Director and Coach at Raplamaa Football Club
What I like about Sportlyzer is that it automates the tasks that we really hated and gives us a clear overview of everything from members to finances.