Used by people who make it happen
Increase club efficency and do more what you love, sport
Sportlyzer mobile apps help me keep track of my athletes everywhere - on and off the field, when out of my office or when travelling.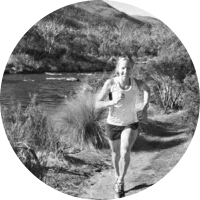 Hanny Allston
World Champion and Head Coach at orienteering club Find Your Feet
I enjoy the fact that everything related to my club can be done from one place. I can easily manage all my athletes while coaches can share their training plans and collect training data from them.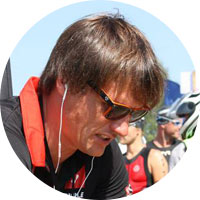 Ain-Alar Juhanson
Manager and Coach at triathlon club TriSmile
Free base functionality.
Free trials. No credit card required.