What do they like about it?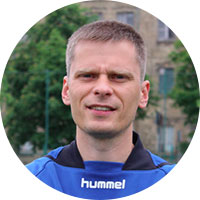 Taavi Tüvist
Director and Coach at Raplamaa Football Club
What I like about Sportlyzer is that it automates the tasks that we really hated and gives us a clear overview of everything from members to finances.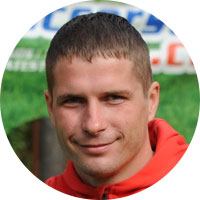 Marek Naaris
Manager and Coach at FC Elva
Different administrative tasks started to disturb my work as a club manager. Now everything is connected: my athletes, their schedules and their payments.