What do they like about it?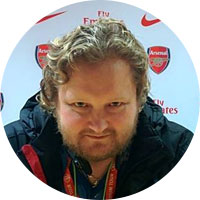 Sander Piibemann
Manager and Chairman of Board at FC Kuusalu Kalev
You guys are doing a really cool thing. It's the first software I have tested in 7 years that our coaches have actually adopted.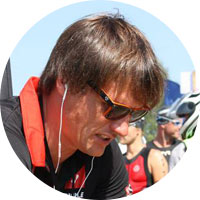 Ain-Alar Juhanson
Manager and Coach at triathlon club TriSmile
I enjoy the fact that everything related to my club can be done from one place. I can easily manage all my athletes while coaches can share their training plans and collect training data from them.