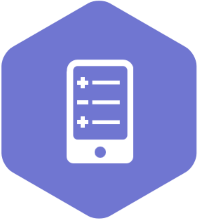 Mark attendance on your phone
Mark athletes' attendance at a practice using your phone or tablet. No internet connection needed.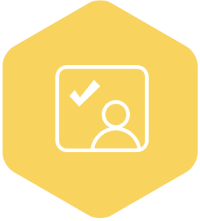 Always know in advance who's coming
Send out invitations to know for sure who can or can't make it to a game, practice, or a season end party.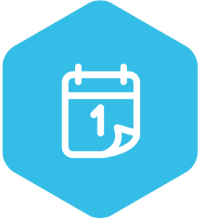 Share schedules with your team
Enter your schedules once and they will be shared with everyone in your team - via email or athlete apps. Athletes don't even have to create accounts.