Used by people who make it happen
Increase club efficency and do more what you love, sport
I didn't expect that kids get so excited about sharing and comparing their workouts with others. Sportlyzer helped us quit our paper diaries and this saves me a lot of time. Now I can have full analysis of every athlete's training in a couple of clicks.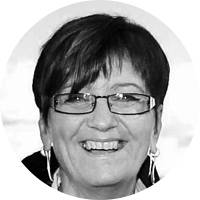 Reet Palm
Youth Coach at Pärnu Kalev Rowing Club
Sportlyzer helps me to analyze my athletes as well as to visualize load and overload during different time periods.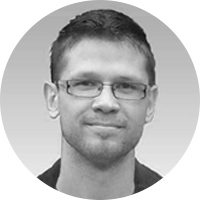 Mati Arend
Strength & Conditioning Coach at Tartu Rock Basketball Club
Free base functionality.
Free trials. No credit card required.